UGANDA, KENYA AND TANZANIA TO JOINTLY HOST AFCON 2027
The 2027 African Cup of Nations (AFCON) will be hosted jointly in Uganda, Kenya and Tanzania following the successful bidding process by the three East African countries under the "the East Africa Pamoja Bid".
The Pamoja bid is a strategic fit, in line with African Union Agenda 2063, and East Africa Community Vision 2050 which aims to achieve sustainable development for all.
The Three heads of States for Uganda, Kenya and Tanzania are in support of the continental tournament and have showed their commitment to jointly hosting the tournament. The concept of Pamoja, which means "together" in Swahili, embodies the vision of the East African Community: to bring Africa together through the power of football.
"For East Africa to come together to invite the African Cup of Nations here is very good. It will promote our countries and tourism will also increase." H.E Yoweri Kaguta Museveni, the President of Uganda.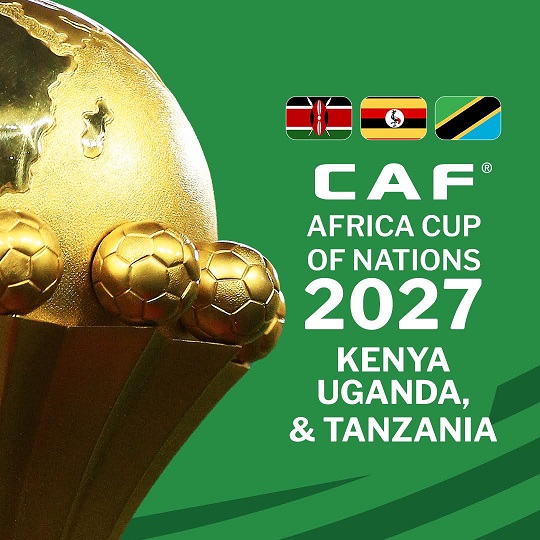 Thursday, September 28, 2023